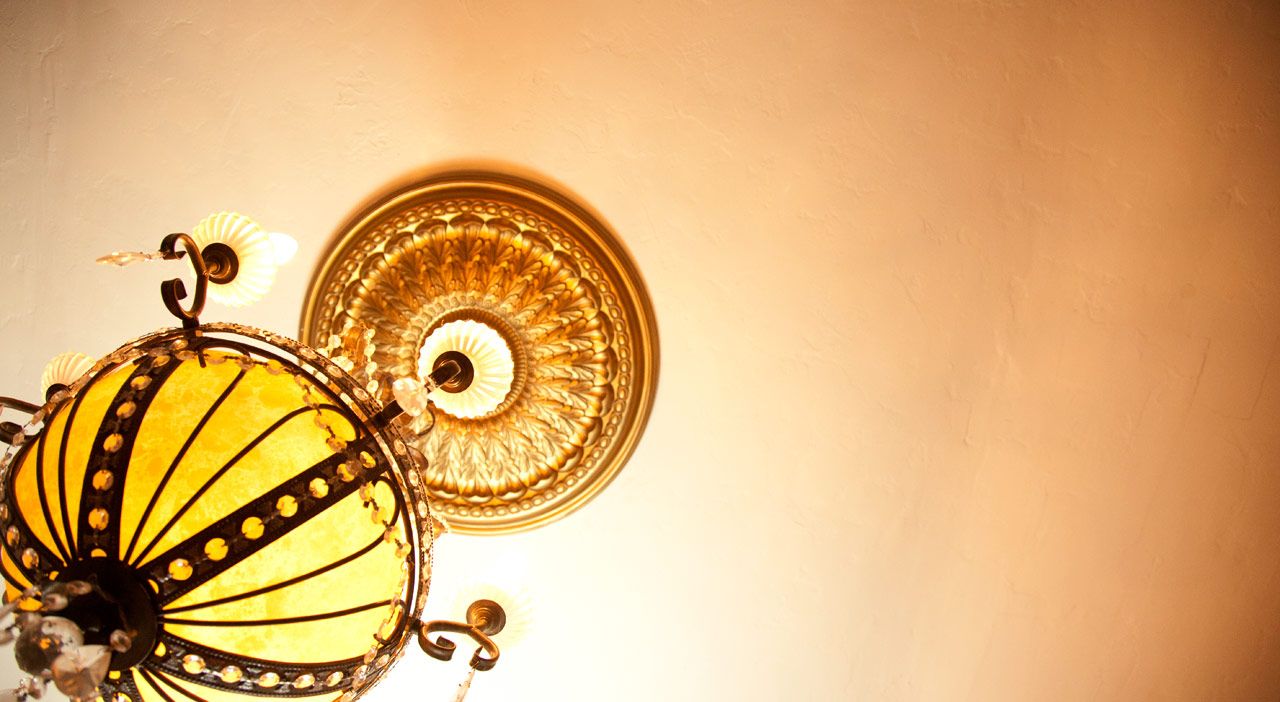 TEETH WHITENING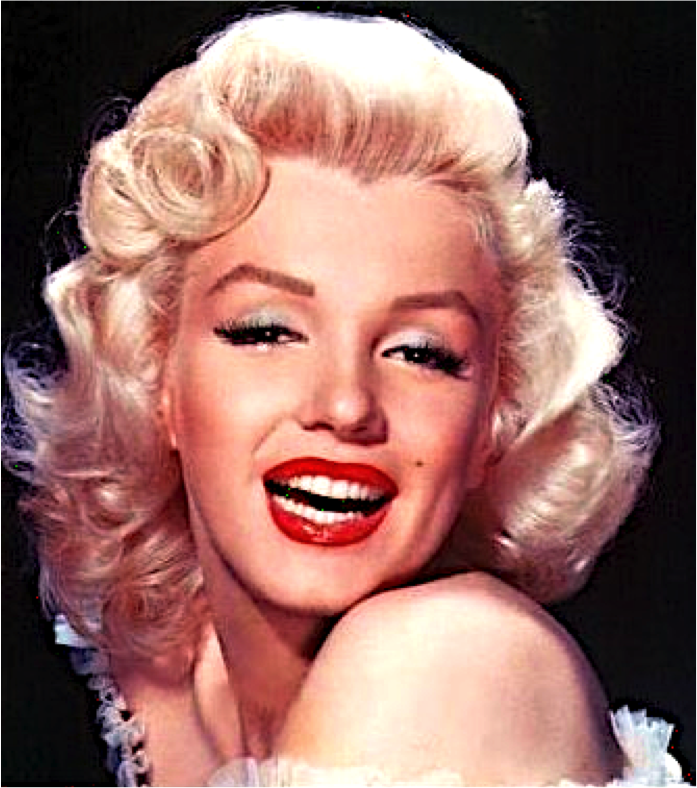 "A SMILE IS THE BEST MAKEUP ANY GIRL CAN WEAR." ~MARILYN MONROE

MILLION DOLLAR SMILE, TEETH WHITENING TREATMENT
30 MINUTES  $132


60 MINUTES $158
Have the sparkling white smile you've always wanted! Our teeth whitening system uses a blue-light technology that is quick, effective & gently delivers a naturally brilliant smile. In only 30-60 minutes, our professional teeth whitening experience can yield a bright and healthy smile! Clinically proven to improve oral health, while whitening up to 7 shades brighter!  Have that million dollar smile & beaming pearly whites now!  Lightens food, wine, coffee, Tetracycline & smoking stains.  Lasts about 3-4 months, depending mostly on diet consumed.  All results vary.
MILLION DOLLAR SMILE, TEETH WHITENING MAKEOVER

30 MINUTES  $357

60 MINUTES  $427

For wickedly-stained teeth that need a makeover! Make the Tooth Fairy smile with your restored pearly whites! A series of three whitening sessions is scheduled every two weeks.  All results vary.  *Expires 30 days from first session.