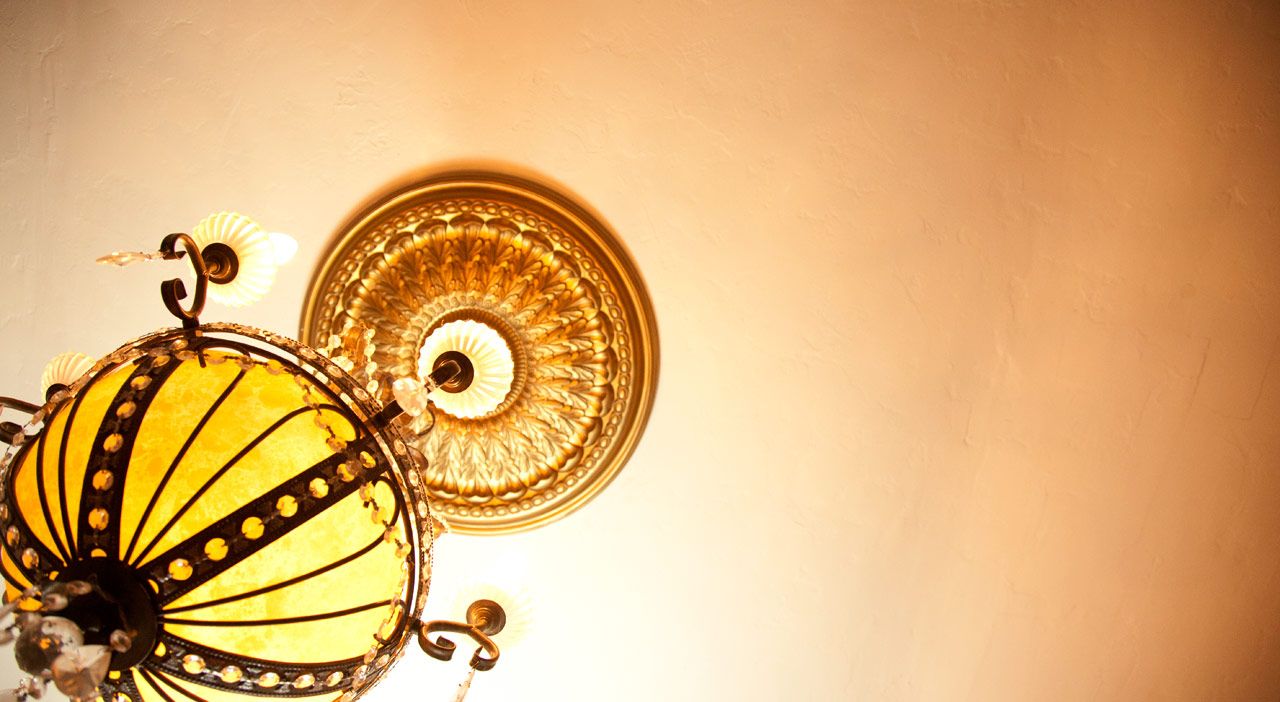 HOURS
Riverside Location:
Sunday 
9 am - 4 pm
Monday-Friday 
10 am - 7 pm
Saturday 
CLOSED
WAXING FOR GENTS
Facial Waxing
EYEYBROWS
Note:  We have been personally tutored in our jazzy brow skills by the Eyebrow King of Tinsel town, the Royal Brow Highness, Damone Roberts, therefore, if we do say ourselves, which we do, our eyebrows are simply a work of art!  P.S.  He's better than Queen A.  Take it from us!  ; )
Makeover Design $36

Tweezing (no wax) $41
For those sensitive to waxing, allergic to wax ingredients, or on strong skin resurfacers such as Retinoic Acid, Retinol, or Glycolics, or Acne medications.
CHEEKS

$20
EARS

$20
FOREHEAD

$20
NECKLINE

$24
NOSTRILS $25

sIDEBURNS $20  

Body Waxing
ABDOMEN
Full $39
Half $28
Vertical Stomach "Line" $20
ARMS
Full $55
Three-Quarters $50
Half $44
Quarter $39
BACK
Full $72
Upper OR Lower $39
CHEST $35 (includes nipples)

ELBOWS

$22
FEET & TOES

$22
HANDS & FINGERS

$22
KNEES

$22
LEGS
Full (8/8) $95 *Does not include bikini area.
Three-Quarters (6/8) $90
Half (4/8) $75 (includes knees)
Quarter (2/4) $60
One-Eighth (1/4) $45
NIPPLES

$22
SHOULDERS

$28
UNDERARMS

$28


WAXING ALTERNATIVE, CLIPPING SERVICES
Small $22

Medium $33

Large $44

Extra Large $55+