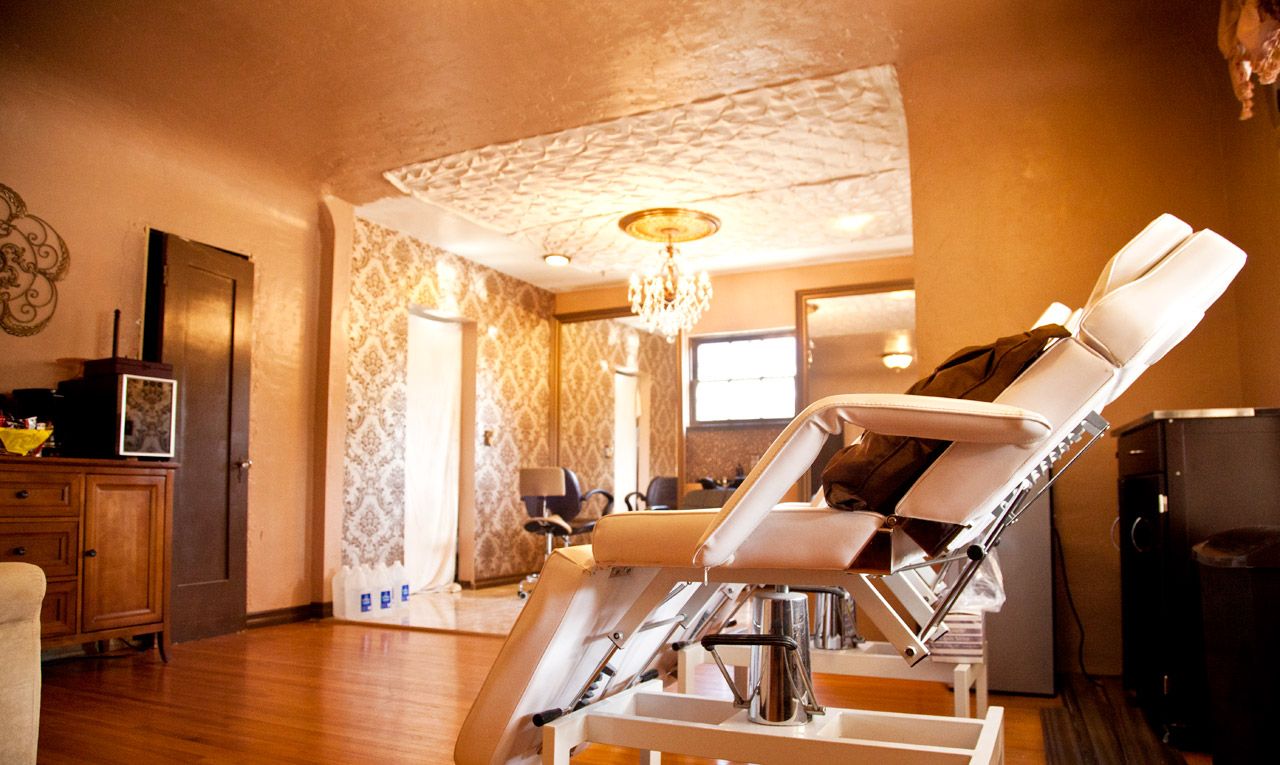 LocatioN
6338 Brockton Avenue
Riverside, CA 92506
(951) 323-1011
view map
Hours
Sunday:  9 am - 2 pm
Monday-Friday:  10 am - 7 pm
Saturday: 9 am - 2 pm
The highest rated waxing, skincare, and spa services in Riverside and Palm Desert
Highly rated waxing & advanced skincare services in Riverside, California!

Welcome to The Wax Lounge, a fine waxing establishment with an extensive menu of services, from BRAZILIANS to BROWS & ADVANCED SKINCARE--over 200+ services!  The place where you can come let your hair down, have a glass of vino & get some beauty 101 maintenance done! 

You've arrived at the realization that life is short, you work hard & it's now time to start taking care of your lovely self.

Maybe...
your kiddos have been driving you up the wall & you need a quick mommy break

you just lost weight & it's time to do like Stella & get your sexy groove back

you would just love to hide for an hour or 2 & have some well needed "ME" time

your love life has flat-lined & is in dire needed of spicing up

you just went through a break-up or divorce & a little beauty therapy & a glass of vino is exactly what you need

you're a closet metro-sexual, who craves to be a distinguished, "GQish," "muy," sexy hombre

you & the girlfriends need girl time, to catch up on life's current events & a little gossip

you're a beauty diva on a budget  
Whatever the reason you are here...welcome!!  You've come to the perfect place…  Welcome to glamour, beauty, pampering & everything in-between!
We look forward to having you as our guest & hope that you enjoy your visit!  Our casa is your casa.  
~The Wax Lounge  XO